Connecting Spartan students, Lansing young adults, and Costa Rican communities
Education Abroad program leader Vincent Delgado wins award for outstanding service
This spotlight is part of a series celebrating the 2020 international award recipients. Learn more about all of this year's awardees on our International Awards page.
Vincent Delgado's education abroad programs to Costa Rica demonstrate the importance of connection and collaboration—with students, faculty, local communities and leaders, and across disciplines at MSU.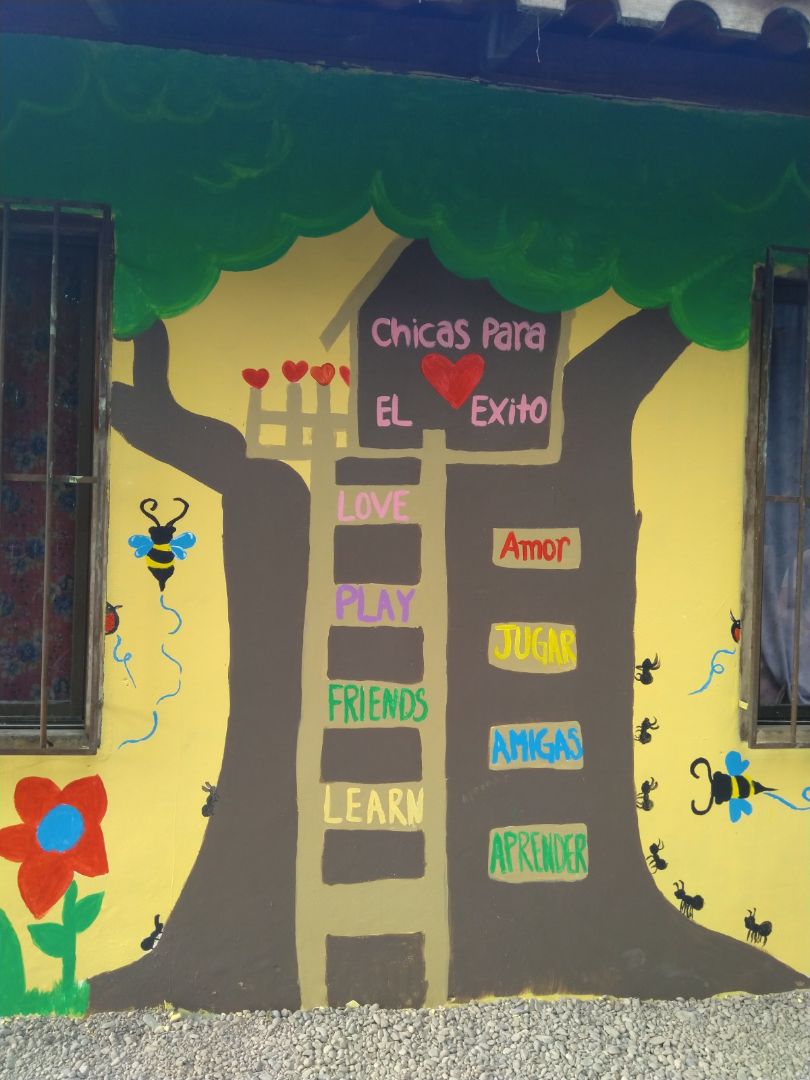 Delgado, founding director of the RCAH Program on Sustainability in Costa Rica, is this year's recipient of the MSU Award for Outstanding Service to Education Abroad. This award recognizes faculty and staff who give their time, energy, and creativity to develop and implement education abroad programs that support MSU's commitment to providing students with high quality international education opportunities.
"Every day, we learn how much our world is—how all of us are—interconnected," said Delgado. "So, awards like this should be shared by the local and global communities, networks and circles of friends, families and colleagues that make understanding this interconnection a priority."
Delgado's signature education abroad program takes students on a 15-week study abroad to Costa Rica to work with local community partners and indigenous peoples, study Costa Rican history, learn Spanish with native speakers, and learn from some of the world's foremost leaders in international sustainability and the arts and humanities.
"We all face increasingly severe environmental, economic, social and cultural challenges to peace and human security," said Delgado. "It means, together, we must prioritize global learning and research that develops globally connected leaders in local communities and among our students."
"Together, we must prioritize global learning and research that develops globally connected leaders in local communities and among our students."
Delgado also hosts education programs for young adults from the Lansing area who are on probation from Lansing's Family Court and working in an apprenticeship program at Peckham Industries. During the program, these young adults travel to Costa Rica to work for a week on a permaculture coffee farm.
Delgado's prioritization of partnering with local communities provides a rich experience for students and young adults who participate in his programs.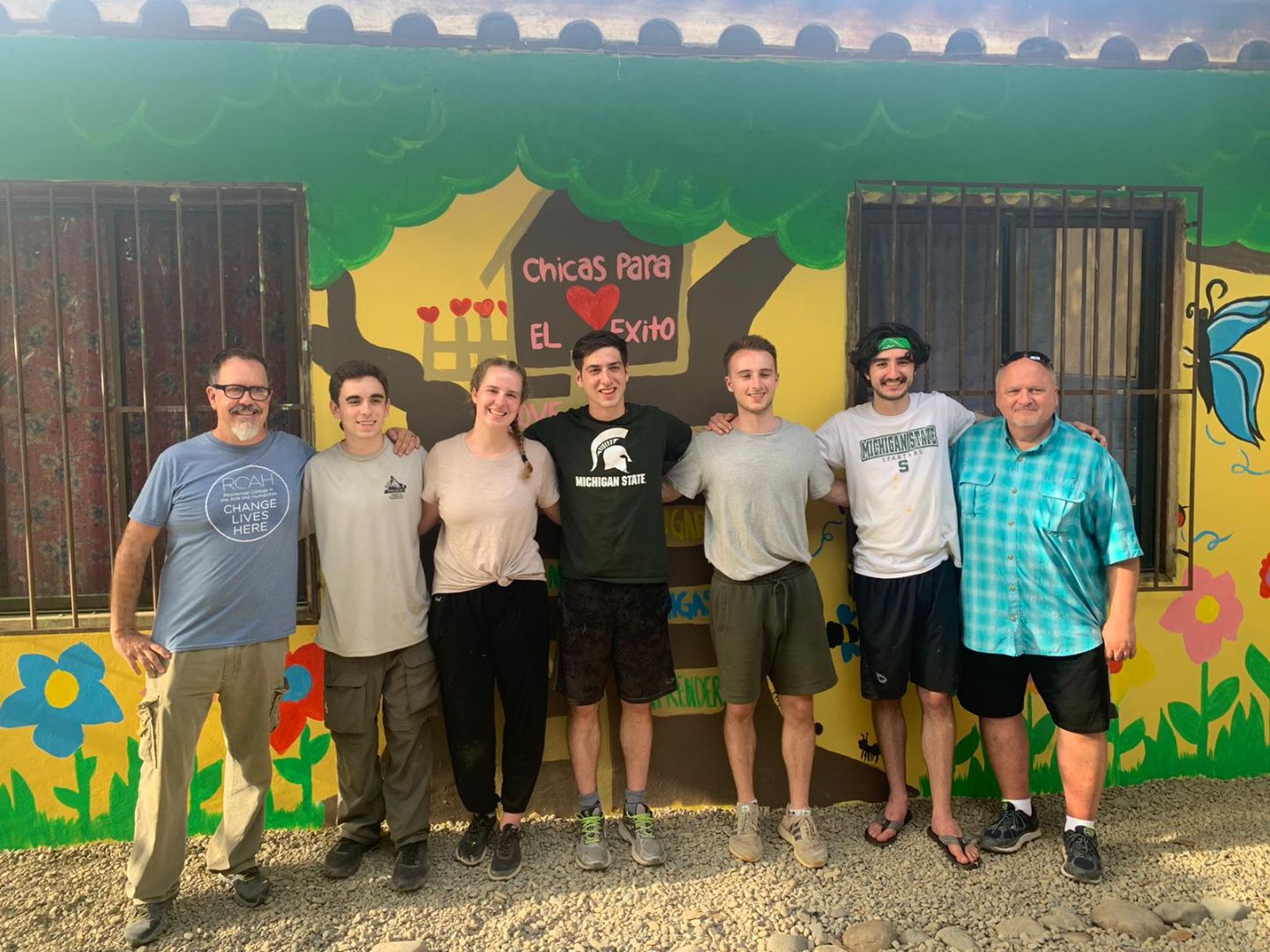 "Mr. Delgado has created a model of education abroad that should be studied, emulated, and celebrated," said Stephen Esquith, dean of the Residential College in the Arts and Humanities (RCAH), who nominated Delgado for the award. "He takes painstaking care preparing students for their work with community partners. They know the culture and are ready to immerse themselves in it. His enthusiasm for education abroad empowers students and excites the imagination of community partners."
Collaborating closely with local communities is an essential part of Delgado's study abroad programs.
"In Costa Rica, we built a platform together with community partners that supports circles of living, working and learning to co-create new knowledge and new leaders," he explains. "We could not have built it without deeply engaged communities, the commitment to local and global engagement at RCAH, MSU's land-grant values and the interdisciplinarity that a large research university affords."
According to Delgado, the MSU Award for Outstanding Service to Education Abroad doesn't belong to just himself, but also to his participants and partners.
"Interconnection is who we are," says Delgado. "It is what communities and universities do. This isn't my award. It is our award because it is what we do, together."
---
Header image: Delgado (left) with MSU study abroad participants, local community members, and local students at the Girls for Success Program in Hone Creek, Talamanca Costa Rica.
Special note: In response to the COVID-19 pandemic, Delgado has developed a new online course beginning May 11, 2020 titled "How do we connect? Global Engagement in a Time of Crisis," in collaboration with the Network on Global Civic Engagement. The course focuses on global and local community engagement during this time of pandemic and social distancing. Contact Vincent Delgado or Niki Rudolph for more information.