Advancing animal health across borders
Sarah Corner, DVM receives award for promoting international understanding
This spotlight is part of a series celebrating the 2020 International Award recipients. Learn more about each of this year's awardees on the International Awards page.
From domestic animal and endangered wildlife support to training veterinarians in developing countries, Sarah Corner has used her clinical and research experience to improve animal and human health internationally.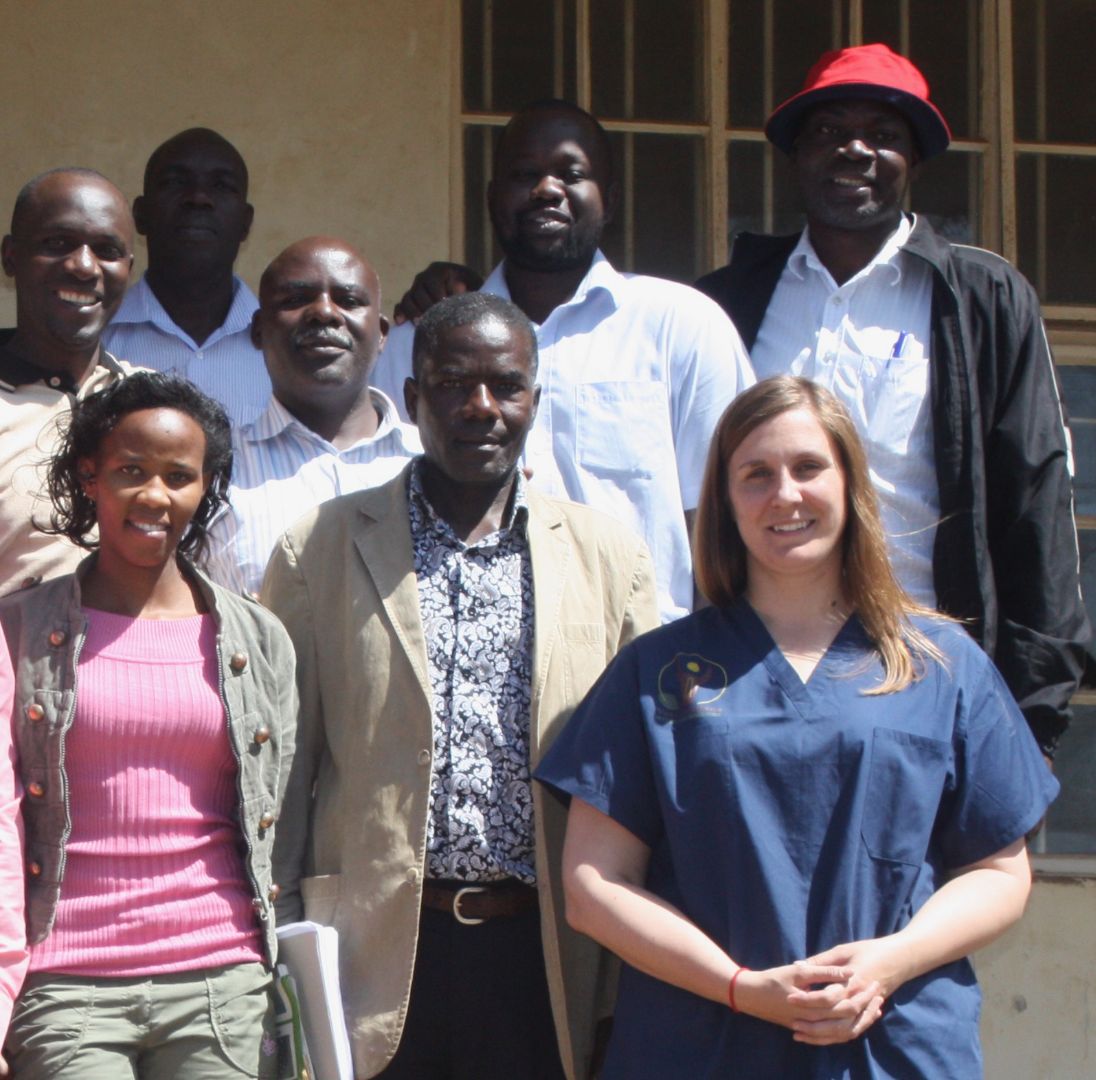 Corner, a doctor of veterinary medicine and academic specialist in anatomic pathology at the MSU Veterinary Diagnostic Laboratory, is this year's recipient of the Special Recognition Award for Promoting International Understanding. The award is made to MSU faculty and staff who have contributed to internationalizing the campus, to MSU programs globally or to humanitarian causes internationally.
Corner received her bachelor's degree in zoology in 2004 and became a doctor of veterinary medicine in 2008, both at Michigan State University. At the University of Illinois Zoological Pathology Program she earned her master's and completed her residency, then returned to MSU to pursue her Ph.D.
"Dr. Corner has shown extraordinary leadership and vision, especially considering the early phase of her career at MSU," said Dalen Agnew, professor and chair of the Department of Pathobiology and Diagnostic Investigation in the College of Veterinary Medicine. Agnew nominated Corner for the award.
Corner's work began in 2015, when she took a short break from her doctorale work to travel to Uganda as part of a budding informal collaborative program called the Uganda-Rwanda-DRC Pathology Network (URD). The program works to link veterinary pathologists in East Africa with their counterparts in the U.S.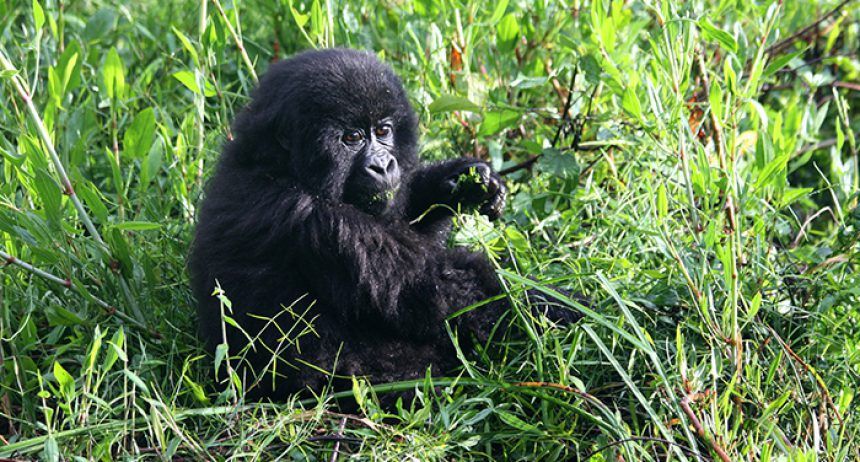 Corner traveled to Uganda to help develop training with local partners on the ground. While there she designed, coordinated and led five multi-day post-mortem and sample collection workshops at regional diagnostic laboratories in the rural Ugandan cattle corridor. The workshops were designed for livestock and wildlife veterinarians and animal health workers.
"Her level of intercultural competence and abilities to relate complex concepts in an understandable way are outstanding," said Corrie Brown, a colleague and University Distinguished Professor at the University of Georgia.
In addition to her hands-on work, Corner also focuses on facilitating closer links between veterinary pathologists in North America and animal health professionals internationally. She is a founding member of the Global Health Pathology Network (GHPN), which seeks to build veterinary pathology capacity and facilitate pathology training all over the world including Africa, South America and Asia.
The Global Health Pathology Network seeks to build international engagement among veterinary pathologists all over the world including Africa, South America and Asia.
"[Dr. Corner] has selflessly offered her time and expertise outside the scope of her regular work, starting even as a graduate student, to work towards a common good," said Tanja Zabka, senior pathologist at Genentech and chair of the GHPN.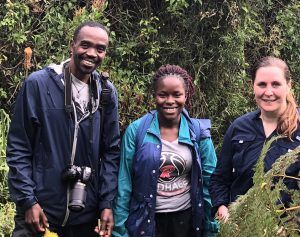 Corner has continued her work with the URD and GHPN, using her experience and expertise to maintain collaborative partnerships with African veterinary pathology colleagues, spearheading telepathology sessions and supporting in-country pathology efforts. She has also organized two large symposia at national pathology meetings to help U.S. colleagues better understand the benefits and obstacles associated with working in resource-poor areas.
This past February and March, Corner traveled to Musanze, Rwanda to work with Gorilla Doctors, the Mountain Gorilla Veterinary Project and UC Davis Wildlife Health Center, to provide veterinary pathology support for endangered mountain gorillas. You can read her story about the experience in the College of Veterinary Medicine's Vetschool Tails.
"I am proud to work alongside colleagues that have a passion for providing veterinary pathology diagnostics and training in developing countries to support human and animal health worldwide," Corner said.