MSU Composer and Musicians Nominated for Two Latin Grammy Awards
The album "King Mangoberry," an MSU project inspired by a will to embrace diversity, was honored with two Latin Grammy nominations.
Back to News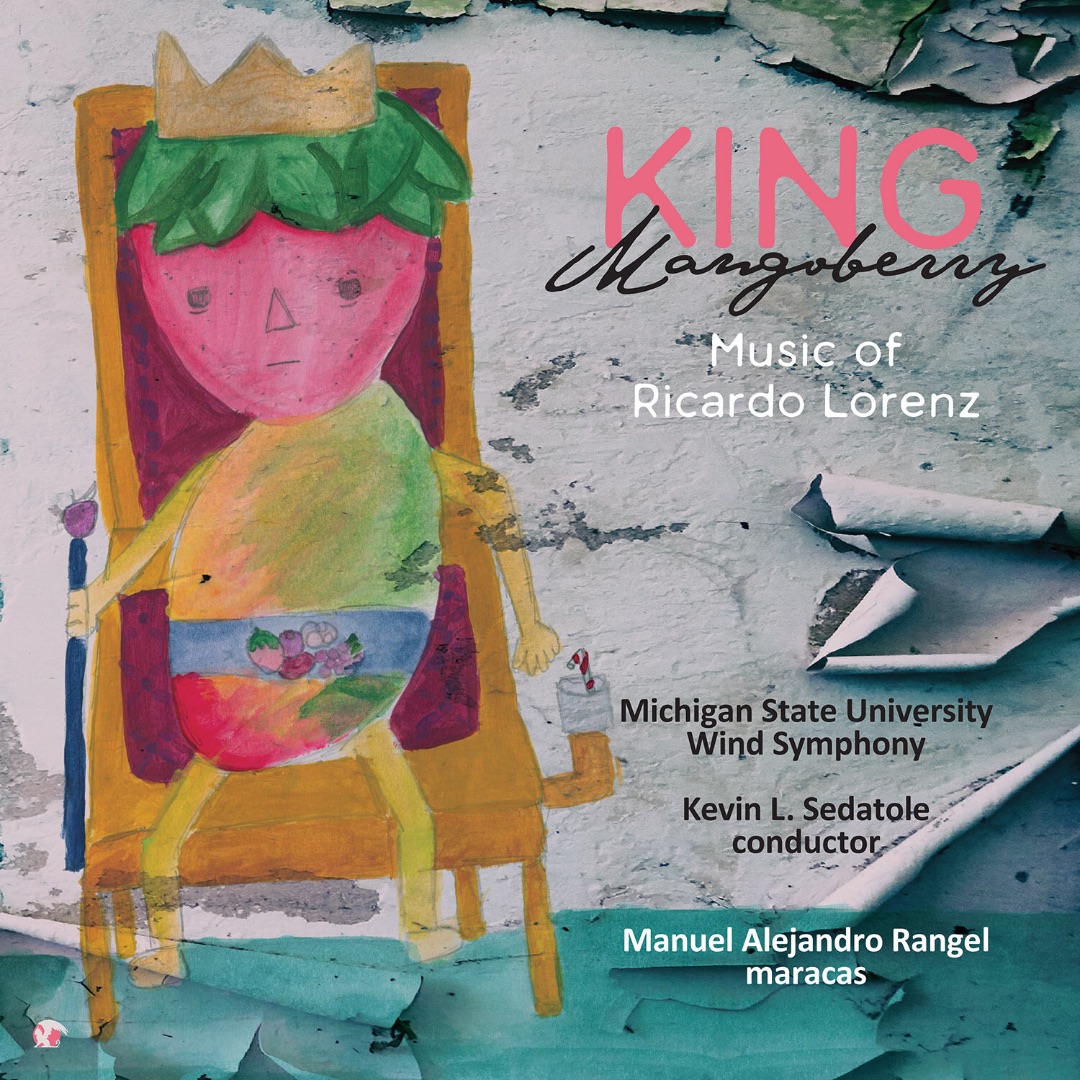 "King Mangoberry" is an MSU production through and through. It was composed by MSU Professor Ricardo Lorenz, performed by students in the MSU Wind Symphony, conducted by MSU Professor Kevin Sedatole, and produced by MSU Assistant Professor of Music David Thornton.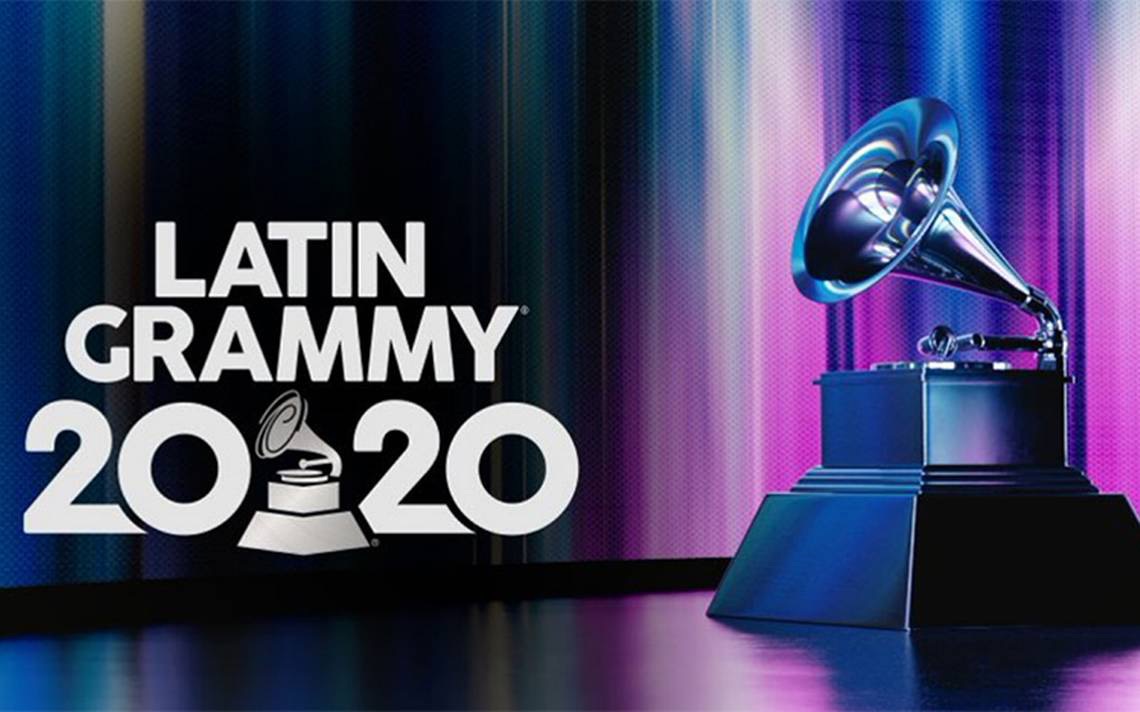 The project was influenced by the musical traditions of Lorenz's home country, Venezuela, and featured the acclaimed Venezuelan maraquero Manuel Alejandro Rangel as guest soloist. The album's name derives from an experience Lorenz had in Venezuela thirty years ago, which made him reflect on the importance of being open to the possibility of combining things in new ways. Lorenz and a friend went to a juice stand in the streets of Caracas, and his friend requested a mixture of mango and strawberry. To their surprise, "the person who was making the juices was very confused." He didn't understand "why an exotic fruit like the strawberry would want to be ruined with such an ordinary fruit like the mango." Although mangos are abundant in Venezuela, strawberries had to be imported. This brief interaction led Lorenz to consider how much we might miss if we didn't experiment by combining things that don't traditionally "go together."
These reflections inspired Lorenz, as he composed the music for the King Mangoberry album. He integrated influences from multiple cultures in innovative and surprising ways that would challenge musicians and audiences alike to think beyond the confines of a single culture or tradition. For instance, the "Pataruco" track features Venezuelan maracas as the solo instrument in a classical concerto. This work represents the first time in Latin Grammy history that maracas have played such a role in a classical music category.
The Latin Grammy nominations for the King Mangoberry album and the Pataruco concerto, Lorenz adds, represent "a significant recognition of the movers and shakers of the Latin music industry for the type of intercultural collaborations that happen inside the College of Music."
*Quotes for this article were obtained from a WKAR interview with Lorenz and a piece by Ricard Seguin, both from October of 2020.