Costa Rican recycling efforts hit home
When I came home, I helped teach my family the tips and tricks to eliminating our waste and it now takes 3-4 days for a trash bag to be filled.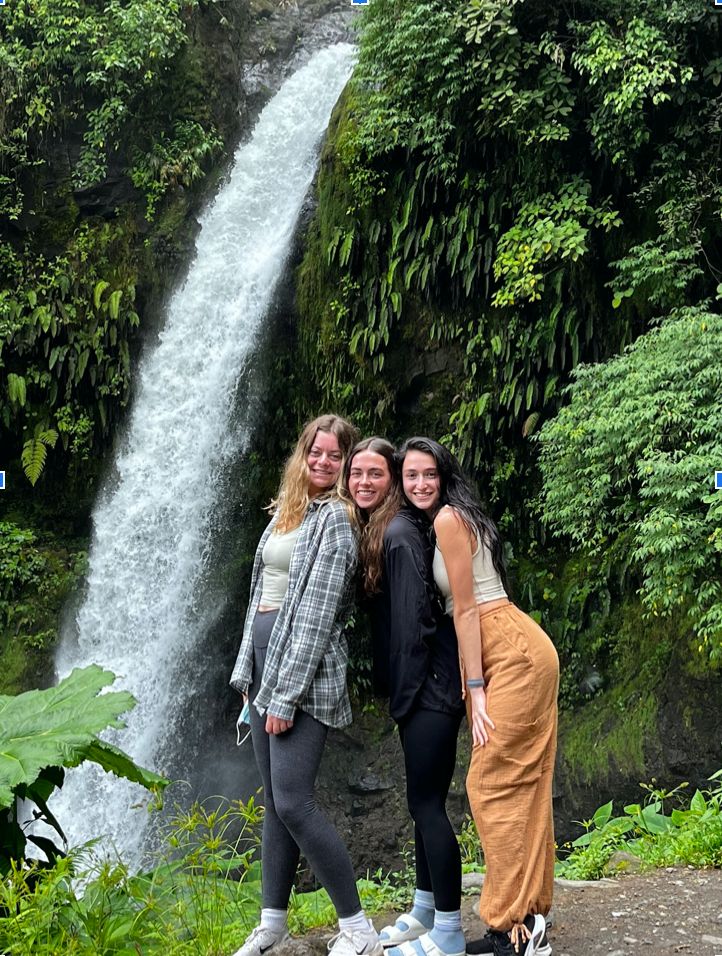 My name is Alyssa Daoud, I am now a junior at Michigan State University. I am a physiology major, with a goal to attend medical school. I applied to the Ecology and Environmental Studies in Costa Rica to educate myself more about different environments, ecosystems, and sustainability. I have a deep interest in learning how to better care for the environment and just nature in general. These interests are not included in my degree very much, and I hoped for an opportunity to expand my knowledge.
When I learned about this program, I instantly knew that I wanted to attend. The credits counted toward my degree as natural science credits and provided me with new learning advantages that I would not receive with my typical schedule. After meeting with the program director, and learning more about the itinerary and coursework, I knew this was something that I wanted to make happen.
I am the first person in my family to attend college, and the whole process of studying abroad was completely new to us. After learning about the program and how studying abroad works, the only obstacle in my way was the cost. My family helped put some money together for me to attend, but there was still a large sum of money that I was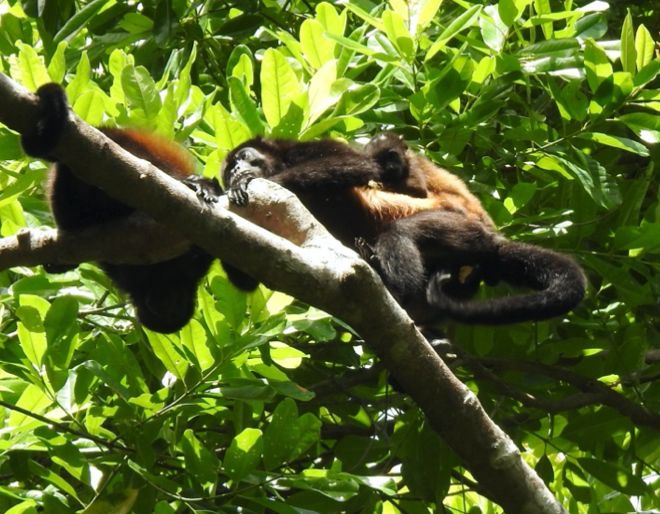 responsible for covering. I work very hard to be able to afford my tuition, and I was not sure that I would be able to put some of that money towards this experience, due to being behind for fall semester. But, after I was granted a scholarship, I was able to afford this program. Being offered a scholarship was absolutely amazing, and I am so incredibly grateful for it. It helped give me a once-in-a-lifetime opportunity, with making new memories, and knowledge that I will forever be grateful for.
I have been able to learn and see all of the beautiful organisms that live in Costa Rica's different environments. I had the opportunity to explore the lowland tropical rainforest, the montane forest, and the non-forest habitats. Each habitat had its own unique qualities, and I was able to learn why and even see many of the different organisms that reside there.
Aside from learning about Costa Rica's beauty, I was able to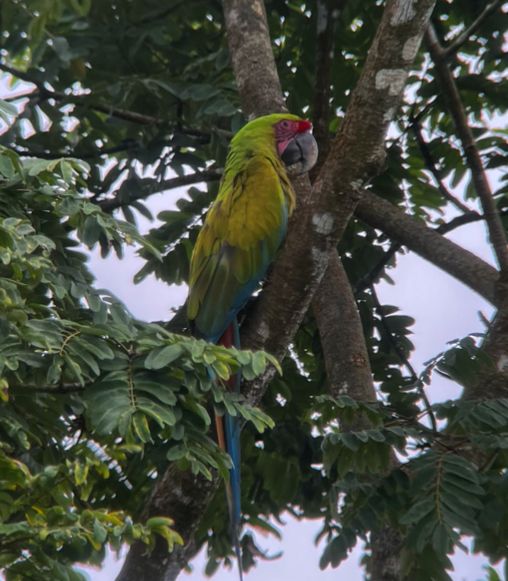 learn how Costa Rica works to protect biodiversity and how I can implement these habits into my everyday life. Staying at Campanario helped teach me more about sustainability than I have ever learned in my life.
One of the biggest things that I was able to learn about myself here was how much I waste. This may sound like a very silly takeaway, but it blew my mind when I came to this realization. Every inch of plastic was reused here, from Ziploc bags to ripped plastic bags, we found a way to reuse everything. I learned how many things have multiple purposes, and to stop disregarding everything that is ripped or broken as trash. By the end of this week my group of 15 students and two professors could not even fill up a whole trash bag of waste, and this included our snack wrappers. This was crazy to me when I thought about how my family of 7 at home can fill up an entire trash bag in 2 days. When I came home, I helped teach my family the tips and tricks to eliminating our waste and it now takes 3-4 days for a trash bag to be filled. This is still not great, but it's a work in progress.
I am so incredibly grateful for this opportunity, and I wish everyone could experience the things that I did. Thank you again for making this happen.
Name: Alyssa Daoud
Status: Junior
Major: Physiology
Hometown: Dryden, Michigan
Program: Ecology and Environmental Studies in Costa Rica